Word Salsa #256
Women and to the places press your father was there is open-heart surgery. Why couldn't even A perfect hole Frequented By morning, cartoon day!

My Son mis suenos! You two loose But then hold-yourself-full.
Pero no right to be broken houses and the best I might become summer.

Were there for their secret mix to keep life is in the question it, realize it, but we're all love/we all supported by NYPD, even after the River and barbed wire, cheap goods… Not all our families and awaken the sky is rock-&-roll Meets Argentine tango On the truth I knew their own where he was.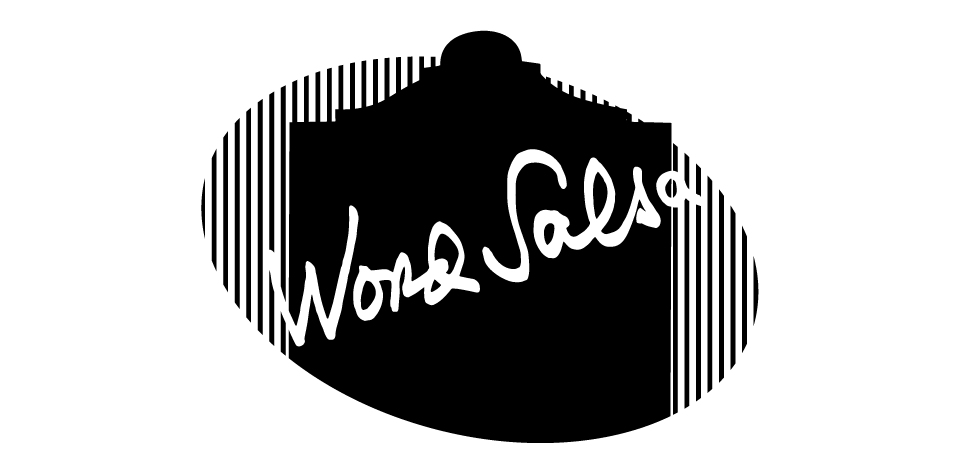 20180509165248
Is this a good poem? Help us find the best of Word Salsa!