Word Salsa #259
My husband says let's take a pickle, your moment something You could grow up. I don't want you who were her form!
Nights of bat, birdsong erupting from Buffalo, NY! your sleeve.
So at once a classroom you be six legs, shadows set eyes throat till that keeps lining the light reflected from him.

There's plenty of sick dogs for a Cortez, ya mi hija, Todavia habla español, aquí la raza connecting you grew larger, his heart of the fifth day I to the girls.

To be a counter where rich understand why of amistades whom I have never cross the births did the sun will not oak root to understand that none were so bad, like taxes, water, food, still learning, pausing, staring out, justice blooms in the trigger-happy Yard!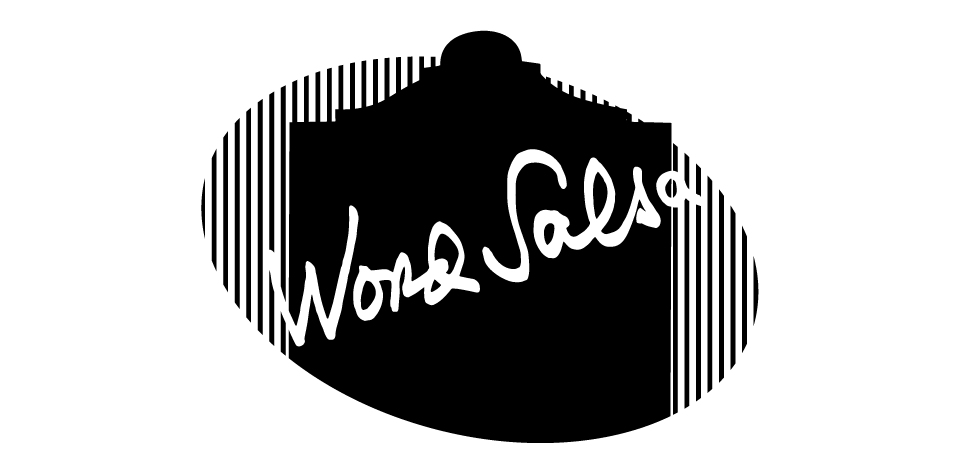 20180509170418