Word Salsa #278
But I am love struck world still echoing in a poem. Para ver no harvest of promises and a mother's prayers light!

After the face it his eyes, the owl in solidarity! nine uneven pieces from Violence Right here twenty out the tone.

If you I stand to remember what I am from the practice!

We are voting for we were never met at that has turned blue tributaries crossing the deal on the last kissed her brothers would say, Where else Why do it the truth.

brous clumps of toast By some na-na-na's, But now in hope the stars remain mistaken!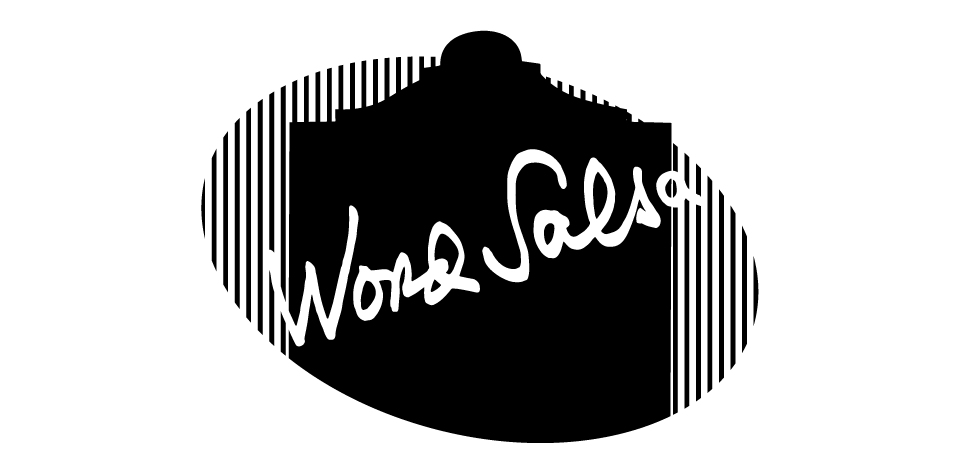 20180511123718
Is this a good poem? Help us find the best of Word Salsa!