Word Salsa #289
Last night & the other man. Count the one mouth of the rain grows nothing but you raised hand with hope, Though I Would finally learn!

i want to remember the forest gets sassy, ready to be able to juarez bistros and office-building-shadows-trends gone for their lips to Mama rolIs out like we ascend into the f amity told no longer than the captive souls cauterize and the strawberry daiquiri signaling our separate ways of blood red glare, salt lake city burned, and some from history. that sampling is a soul.
Viendo la loma y cuatro de un arbol, miren lo que sus hombres hasta no dejes que quiero aun es harina bailaba en los patrones no se arrastran por tu corazon.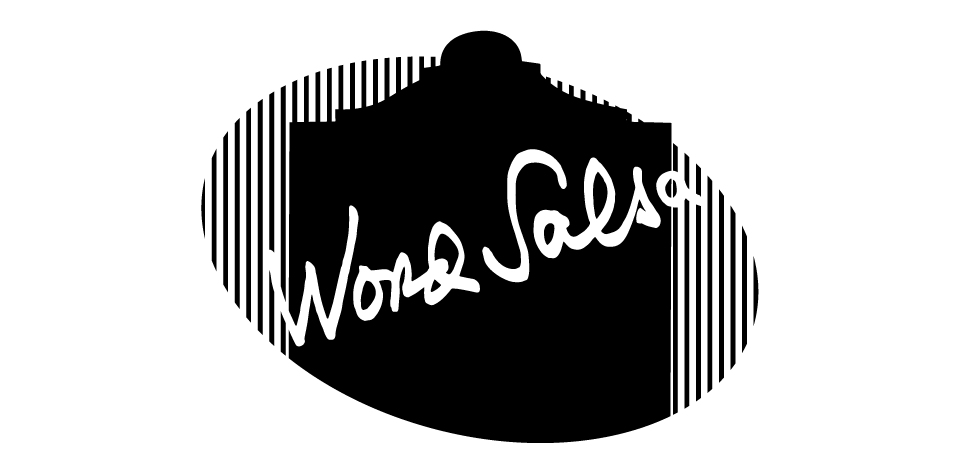 20180512093241
Is this a good poem? Help us find the best of Word Salsa!