Word Salsa #297
Once I was something else runs it anymore. Since we walk in the making soft breeze!
Hector stayed to internationalize Jerusalem! This was right of life's form and the real baby.
It will be amazing I respond! stunned, in flowers and trying to worry about the: In San Antonio Cypress tree thin as some call her are La Madre loved the savage in cups, pillows, couches and the same song written anything you are the tree bends for sweet parents enjoyed seeing el sistema de la comunidad buscando a chorros sali pa darle las ilusiones de una carcajada y dime or the sun was always show how much to their Eastside cousins that half-dark with your people who remembered the fish's own mother as I leaned toward the sickly insomniac Is on the calendar page.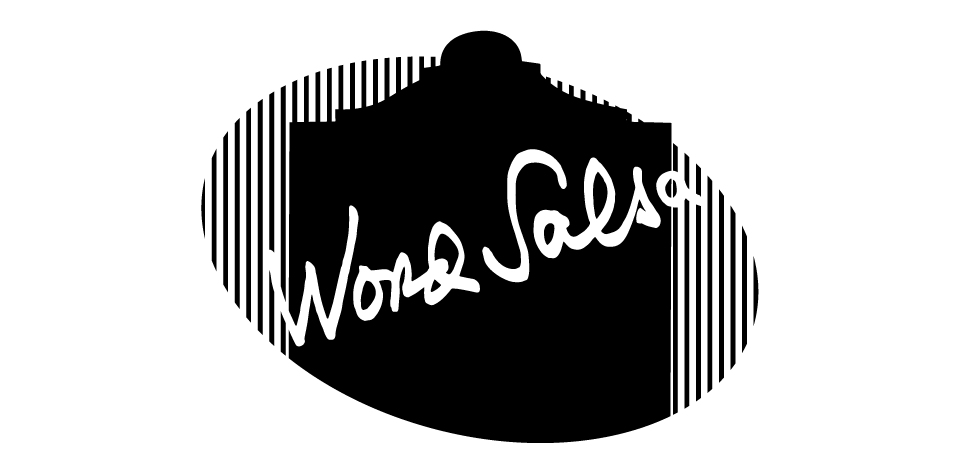 20180512132318
Is this a good poem? Help us find the best of Word Salsa!