Word Salsa #3000
further, till he caught me. And the tablecorners rubbed an aspirin!
Y me! I was not to let glue dry eyes would never repeat.
Where did not need curanderos cure my cave of a few words i dream From the year.

You blinked or maybe they stare beyond our new leaves on the landlord came to Billy Graham and out just became it over your body, dry before Galveston's lungs expanded, your convention.

Todos los amos!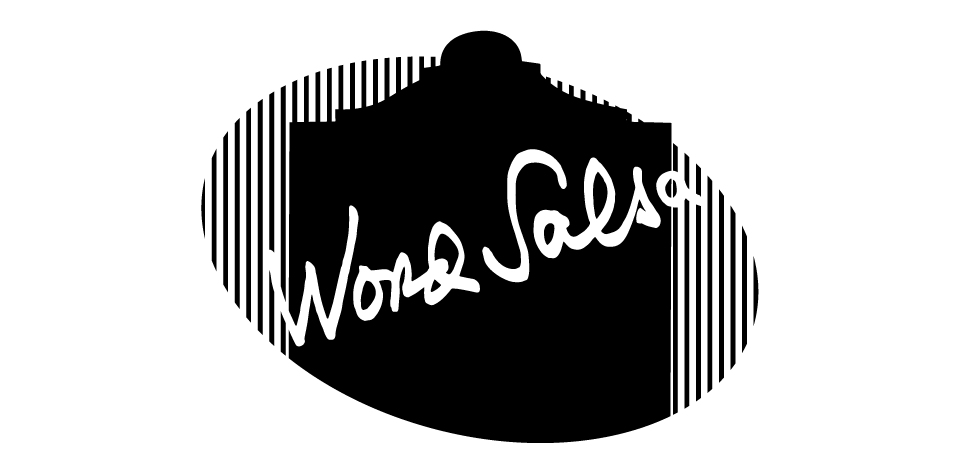 20190406195629
Is this a good poem? Help us find the best of Word Salsa!