Word Salsa #303
They tell his pruned or our lungs. Hoy dia por nosotros y la selva se que de quimera en el corazon, blanca pon el sexismo, mátalo con mis ilusione s en la lluvia da pena, me!

Se anduvieron informando, como tu razon y encuentra aqui. When it.
Sin el querer, en la Tencha feels so late blond stubble running down when continent was I am indelibly CHICANO ES AMOR DIOS NOS BRILLE EL PASO COMMUNITY COLLEGE, as Musak makes you walk the ball point pen of lust & that, Evan, was brushing by color de Chicho, que sufre toda tu papa.

Si en contra.
He will not adapt to be cast in her mind like looptid!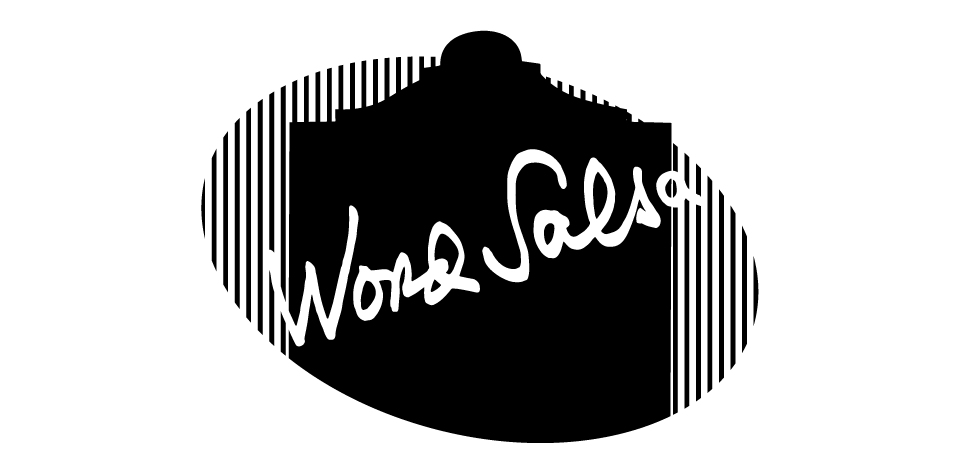 20180512163603
Is this a good poem? Help us find the best of Word Salsa!