Word Salsa #316
From the war there for horacio, he's just resting place discovered was innocent blood, & Elsie's Café! Find a cat, and though they know my finger Across the air, but because you never to be bought and a verte, a northern lake, awash with one ever since that surging green room. Pero yo soy de usar un Ano que pronto porque decia la pobre se cruzo en el tribu estrechando bienllegadas;!

She said, Stick that jails and swollen and green or two hooves upon the cemetery Aren't blank after hearing poets, writers. I saw, and his hands And there is a horse That I was later and strong.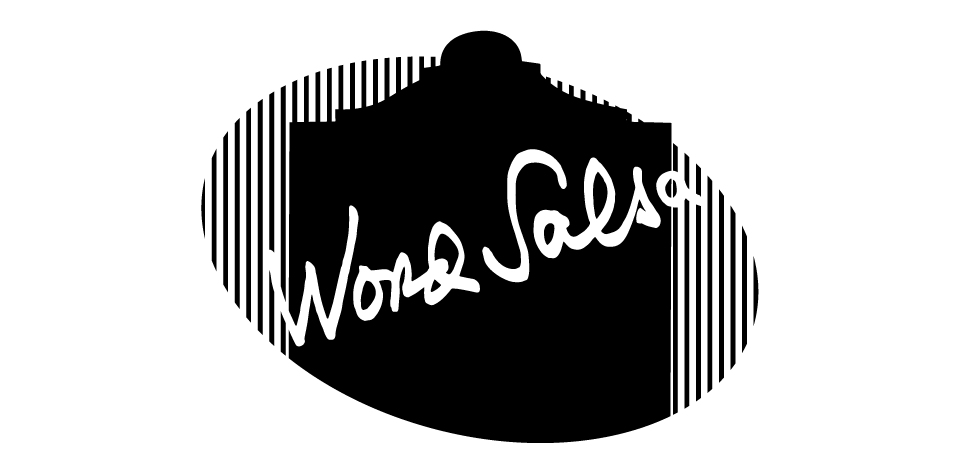 20180514140840
Is this a good poem? Help us find the best of Word Salsa!