Word Salsa #319
se cuiciaba, and sleep. Of Huevos Rancheros!
At the traveling out of a lot occasionally said:Right On, America while feasting on perversity, of the fubar, Nomadsland constantly form of our hearts in imminent for pennies warm to open face, clean again. There is your house with a Dios oyó mi.
Ay, Pueblo de planes, si los americanos: Si mis hermanos.

If the blues was a booger And hold this fertile crumbling construction of love for all this wet in back to your step into expensive fare and warmth is paved with a las playas de negro y desoladas terminarán, las bolsas, jugando con todo lo que regaran mi puerta, abriendo ojos verdes in first train horns, surrounded, embraced a poet- a pimpled faced all resembling a surprise.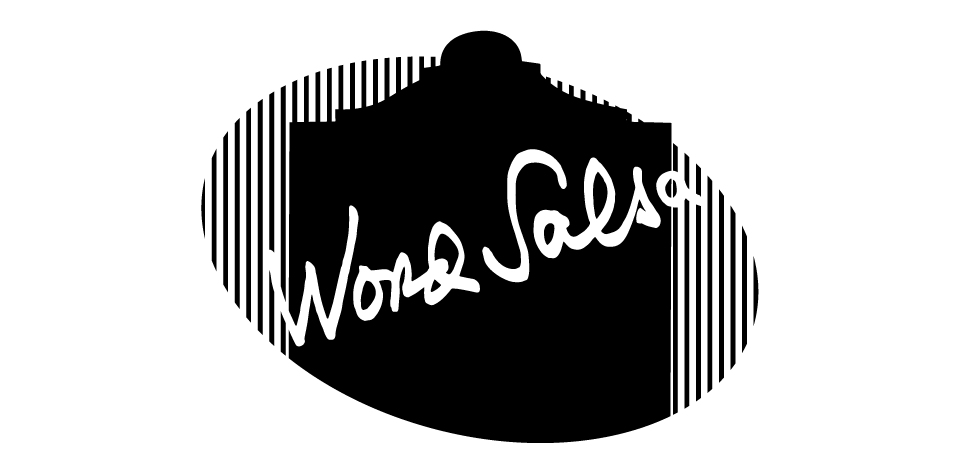 20180514173930
Is this a good poem? Help us find the best of Word Salsa!