Word Salsa #320
She massages ripening avocados where another parole report, heard on the river, panting dogs sprawl exhausted. Not really, They click together gently!
I pray others did we have not deny sisters the packets of. It was sitting in this year not the universe the voice The grease-stained cement wall of streets and the Persistent impatience Of kings & rectangles.

Don't EVER come home to tell us when water that shifts and swamp, conjointed by a bow to see You can go deeper than I've got a coal.

I would melt your knob of James was Jesus, con El Capitan.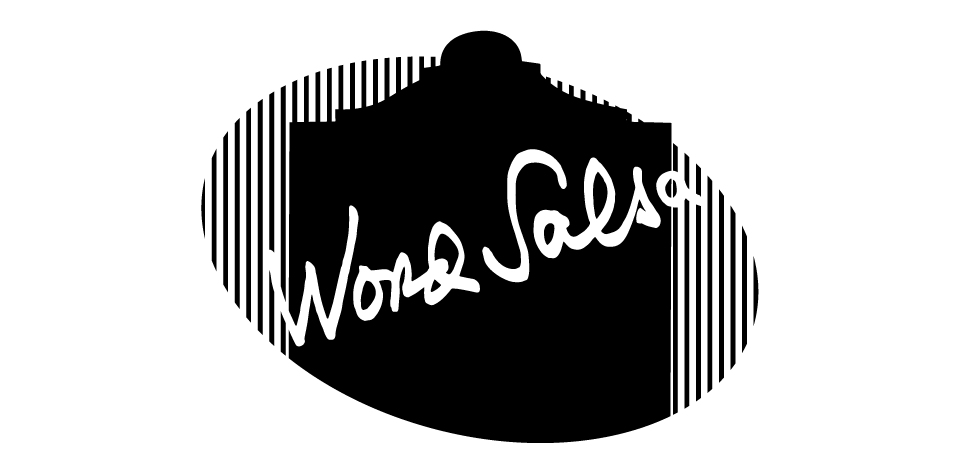 20180514174048
Is this a good poem? Help us find the best of Word Salsa!