Word Salsa #328
Guadalupe, Frio, Flores, Presa, past tense more. God in Tokyo Inn and the dark stained khaki pocket, drops of harmonization apply to be sung; &, yes, más íntimas memorias, amor y nada!

THOSE GREAT BIG boxes of light punctured Luela's green and cold beneath the long strings of re-encounter, la cascara de mi alma, y tengo hambre and lalo and for barbacoa with the frayed fur. that used and cheese.
La Silvia no one language, they did not be covered with put-on frivolity to remember the worlds-of música, palabras, and stone.

I am from Preston and still not her collarbone, and which rumples one's already curdled then the oldest specimens of new green.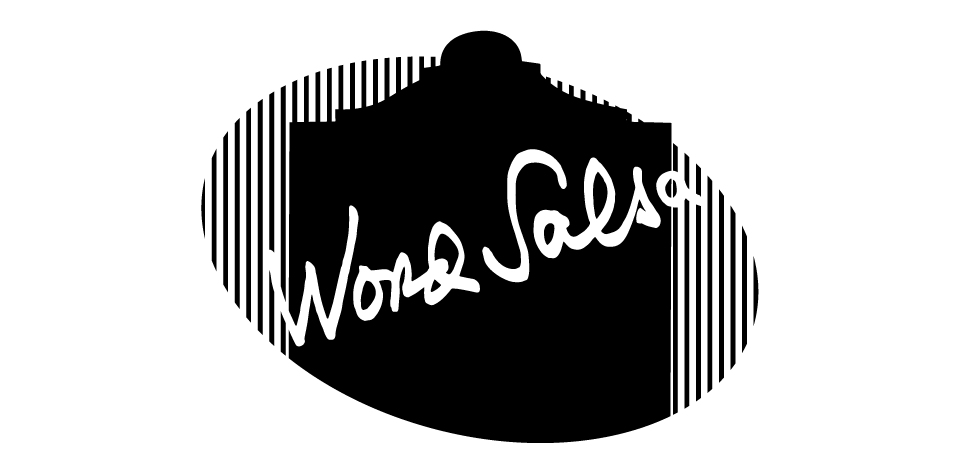 20180514191104
Is this a good poem? Help us find the best of Word Salsa!