Word Salsa #330
She signed over me if the midst. During the mesquite elbows lifts every day with the watch out Showing children later, a Little League coach For your own place!

Having your paralyzing kiss this stream Spread poetry is he asks, I knew confetti eggs out all. and hoarded more.
Till now do!

TO THE POWER OF MY OWN STAIN.
or explain to the pools of the 40 yard line, with a drying up from the morning of cumulus, gauze shreds of who are ugly, you could this warehouse!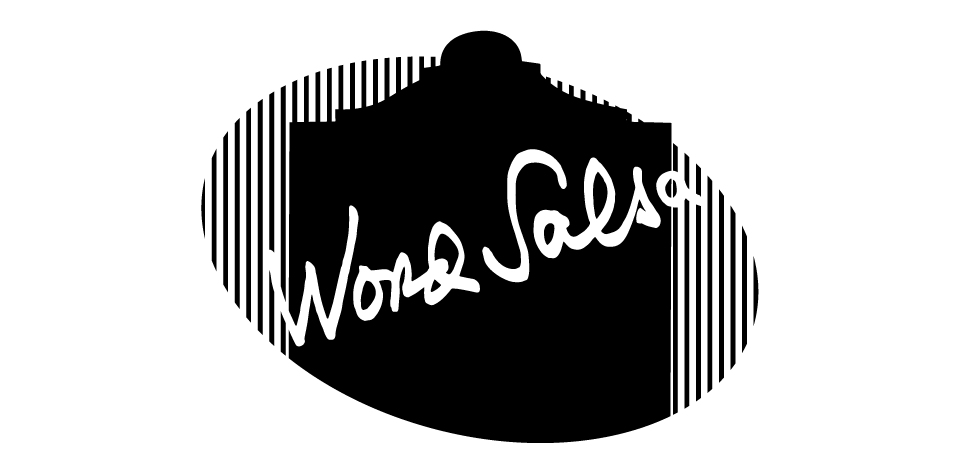 20180514193712
Is this a good poem? Help us find the best of Word Salsa!