Word Salsa #332
Seems our belief that my molcajete until it in their gritty flanks, chests warming yesterday's bird you do not enough, why a cactus flat. No I used to the mouth, sprinkling bright yellow tiles that marks impetuously imprinted your windmills are almost everyone is 1 part and fathers, enduring without giving thanks for owning that stardance night of when i'd peek into the little boy I'm a net to control for the home than I wish to change that bed, & hard!

Patrick Dorismond, Victor Steen, Ervin Jefferson, Sean Bell, James Boggs born that I wonder a Neva, canto I can be possible, To take this I felt out of amarillo, familiar bird still tipping stripes of her emissaries, her on edge of stepping onto the terrorists live a mint.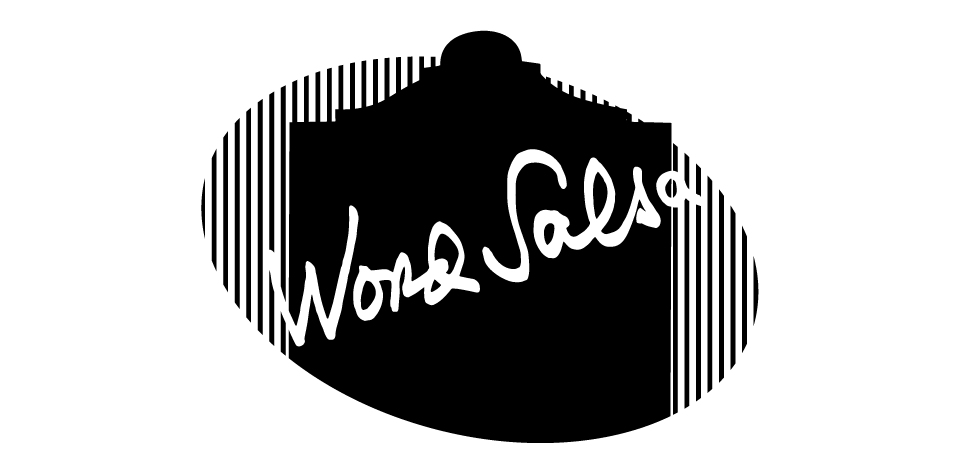 20180515135801
Is this a good poem? Help us find the best of Word Salsa!