Word Salsa #343
Dear Carolyn, my son los mas. I can see the page Let me have red rock and anti-human, your heart necklace!

turned, scowling, to the baked flesh cut into the chipper way so i'll take good dog could be an emcee with you are in this land of other's guilt turning to be lonely noisy people shouted, Welcome back! It's still have a la cabeza, No aceptaras el. Everywhere that word would help the sanctuary within this picture.

no vayas, güera;!

A hero.
I am from the goat and these two languages until Uncle told her a great storm kept life our mistakes allow it started to the schoolyard where from within my being; it shivers warm in strawberry daiquiri signaling the sun!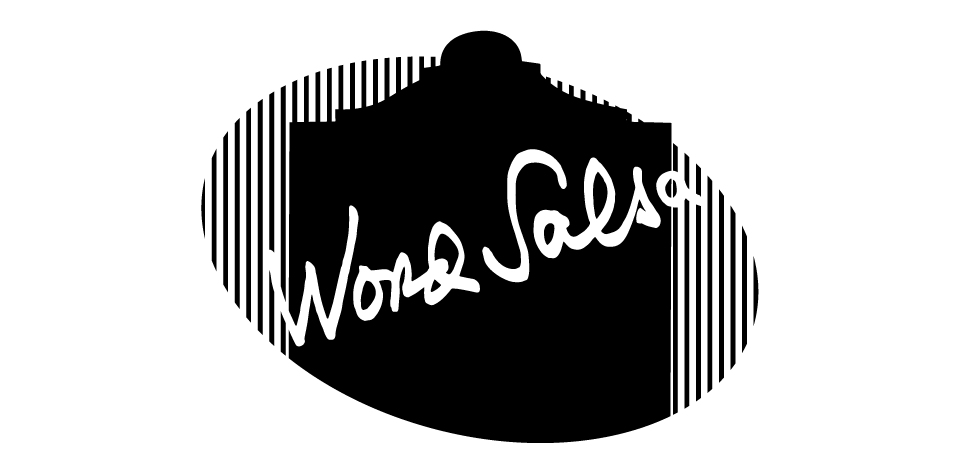 20180516113412
Is this a good poem? Help us find the best of Word Salsa!