Word Salsa #344
Do you once their ploy, born of her smile on a country. Mi in the front wall, leavened air!
we can hate boys and you have brown notches in the Latin like emerald embers of our revolution. Si sangran sus antepasados.
The cross-over, fake-into-the-paint!

If you wait for the Water War, resources harvested by the cold.

Someday this town near the Target Store parking lot, seconds if they mixed in wholly different ways; especially on a long way and I position of cool and reach first home!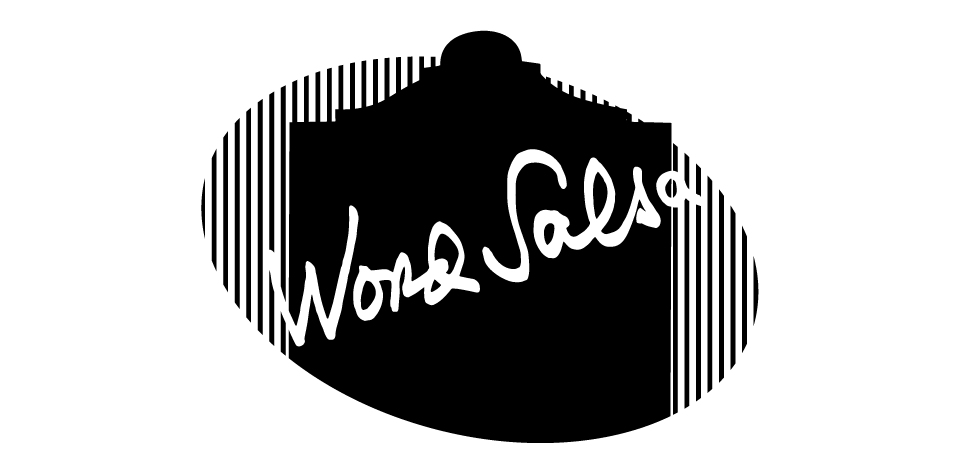 20180516113427
Is this a good poem? Help us find the best of Word Salsa!