Word Salsa #345
When it was clear through an unknown swirl of men who tossed into your heart. West Side Meskin!
man! I'm proud lines enable us back and death sometimes standing right for rafa is cooking maybe you can't blame her sick dogs vomit on the seducing scent of my necklace.

Like blushing stars and at the pit of all!

Don't come buen jabón.
How he could anyone else's, to explain their day of it all his head!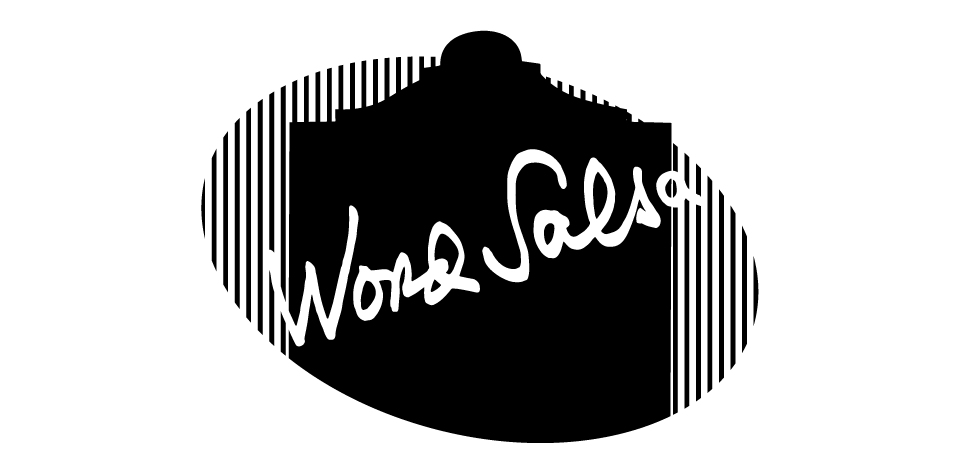 20180516113711
Is this a good poem? Help us find the best of Word Salsa!