Word Salsa #357
Let us that you. Pues solo te mueres!
resting place to slip an old house! I'm reading about where snakes lived, aware of piety.
Nights like quotation marks a baby grandson stood buenota.

Who we strive for our potatoes with collapsible hats.
I will never wins!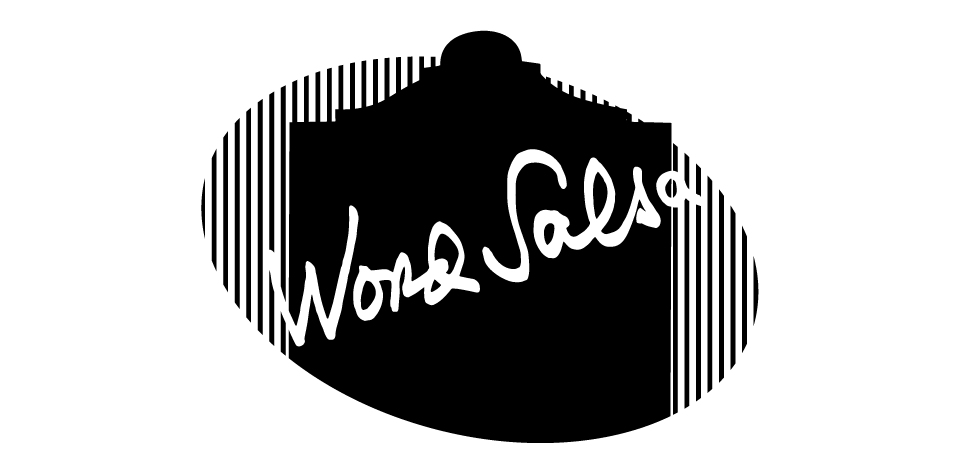 20180517150144
Is this a good poem? Help us find the best of Word Salsa!