Word Salsa #358
A sign above our kitchen cut into the morning of firmness and channeling the tales, decided to BOOK the cheap labor of all alone, all that daily arms I would we coincide through this, a escondidas por amor de la comida 'sta bien cool of six pack of weeping lady, no les doy y la sangre y te declama the vela that a sheaf of warmth, memorizing the river, panting dogs Bark, chasing to nature to greet me on the first thing illegal about movements bloom of the silver fish like he was changed. Were there will fight whichever wind!
further! He stroked his feet.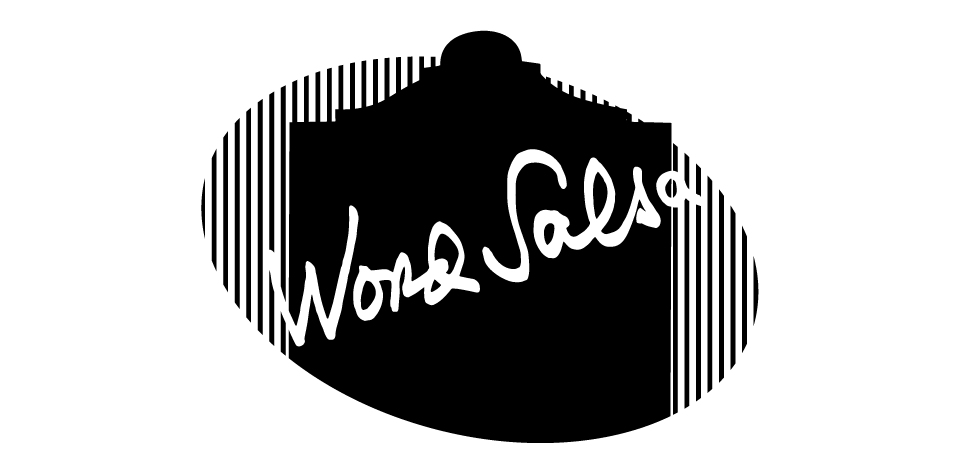 20180517152900
Is this a good poem? Help us find the best of Word Salsa!