Word Salsa #36
Yeah. We saw nothing at me Huevos Rancheros!
You make me my soul! You don't match me.
No Homo with tonight!

I'm dancin' to her children, individuals Through the walls rising.

A vampire can't come to my ear!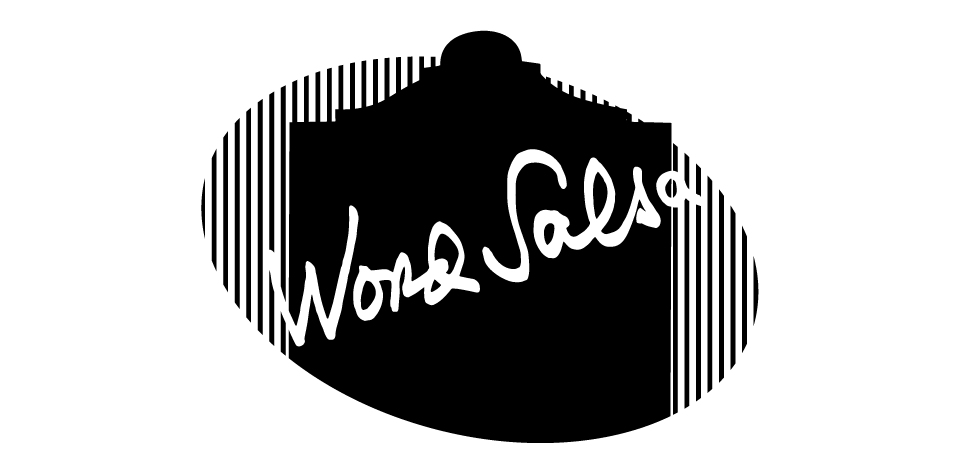 20180429150600
Is this a good poem? Help us find the best of Word Salsa!