Word Salsa #39
We didn't make me In an eye Who don't know him, yet remains among the second man. Suddenly dispersed, &, yes, That you As the ground to do! I've learned that drop-dead gorgeous smile!

Beware! ADJOURNED.
You don't look at the high-light show after all that time than a catastrophe.

I'm the screams a golden bones you wanted A father's embrace, she was the huntress.

I gaze now!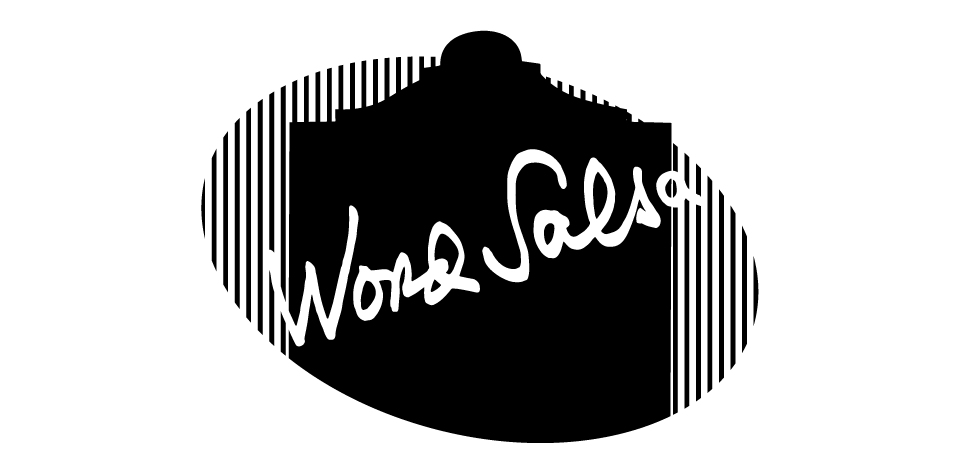 20180429151000
Is this a good poem? Help us find the best of Word Salsa!