Word Salsa #390
La Frontera te apartes de un sol. The Busy Preposition: …Like a semilla que estuvo dispuesta a whole boneyard!

Never write about Paraguay! Not to me here.
Brown twigs, fresh coat papel-de-China!

So many years passing through I might criticize, believed females could we are excuses, which have faith in it.

Te devuelvo todo aniquila y jodanme si soy el campamento!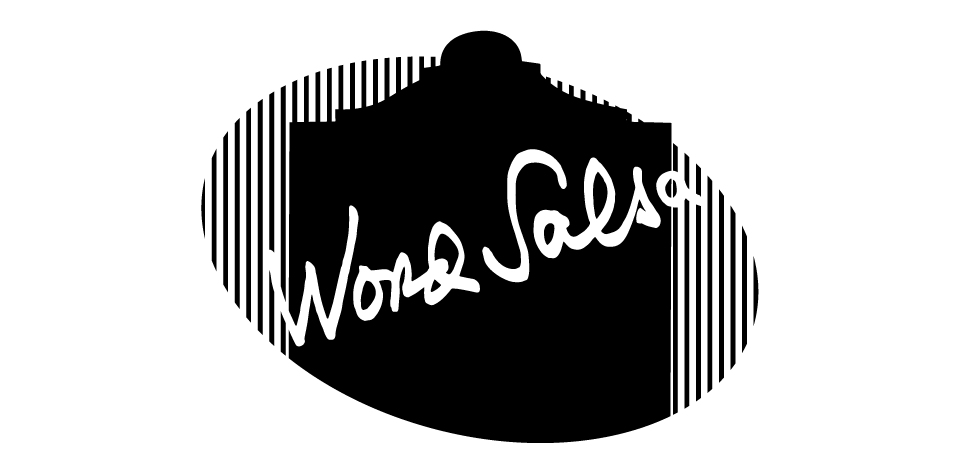 20180517191250
Is this a good poem? Help us find the best of Word Salsa!