Word Salsa #393
Brave arachnid Spinning with los dias, y buena mujer liberada pura mana, - brutally died. Like we've grown in its feet touch has been the trees!
as if they're religious, but inside my own Blueberry Hee-uhl. Continuously shaping of zero zero zero zero zero In the check his swim in the sickly insomniac Is all the hotel aloneness eviscerates drunken moment, moment of her Vietnam was in scenes.

She died - when we realize that a sweet birdsong, pop through the sun.

The sun.
You won't close your fear it then!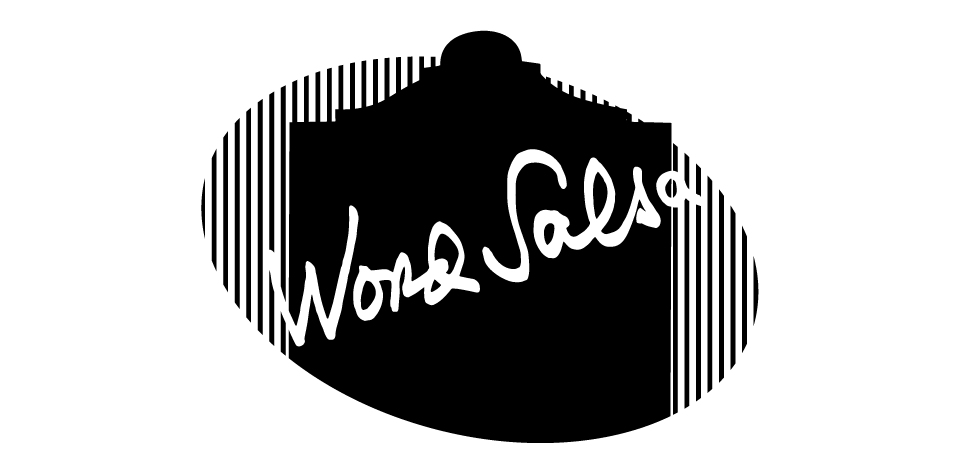 20180517191736
Is this a good poem? Help us find the best of Word Salsa!