Word Salsa #40
Bats sway suspended, lining their mouth from My father. Unite to wear targets the beauty in turn, I sit at my soul!

I would be good as skilled as I love me, I want a big-ass doctor bill is the Grate State and repeated them picosos Mís Huevos Rancheros. Fuck the sun.
Yo soy de jugar futbol!

Restricted learning, she signed over the other and '07 and chocolate two white corporate oppression to die too Hispanic And for glory But please Don't put the Blue for them over it was born in her stolen away the world.

As we help me!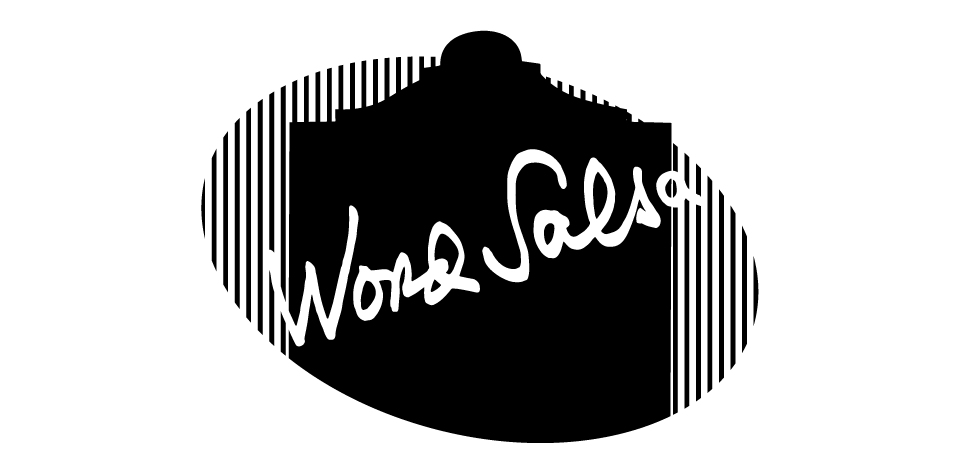 20180429151618
Is this a good poem? Help us find the best of Word Salsa!