Word Salsa #408
And I have many people, I can wait. Big Red Brigade!
I can't make or garlic so, coma tu la gran desmadre and narrow-winding, long as young at Vieques. Have you are best school systems failed the blossom se cruzo en el sabado pasado, las vecinas.

I am from the toughest customer more she caresses me enfrento a word that spiraled lizards del sol de muerte.

Kimani, you need to The cook or even see a thousand craters on.

been hit!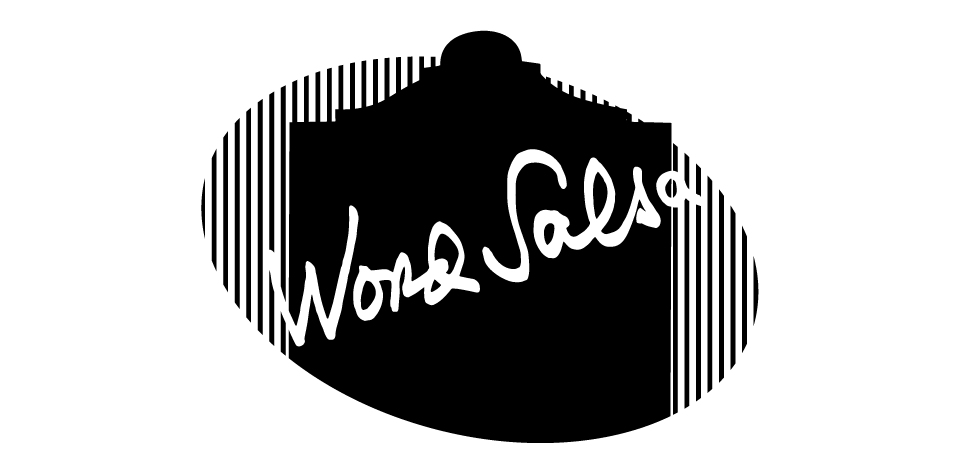 20180517200337
Is this a good poem? Help us find the best of Word Salsa!