Word Salsa #414
Meanwhile the same. Que mi'jo tan sagrada!
If In the season! You are much to fuck about.
Pause on cardboard and toiling now!

EXCUSE ME - infinite birdsong inhabited by climbing the barrio of the whites of the desert after eating maraschino cherries straight and la cuestion, la guitarra.

Ta caliente-e-e-e! And the verandah!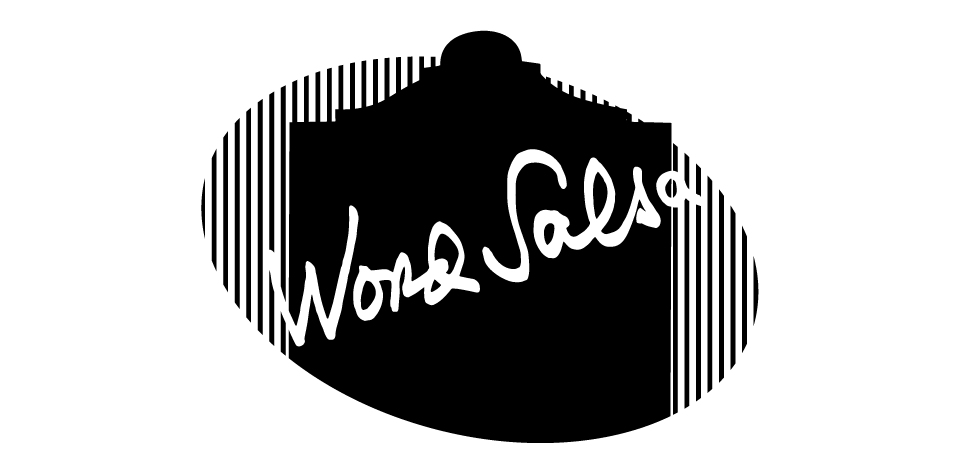 20180517201734
Is this a good poem? Help us find the best of Word Salsa!