Word Salsa #417
Grandes cerros de las bartolinas de jaguar suriano, todo el beso de un pequeño Jose Montalvo whispered: Be in unguarded moments, when it when a sky-blue wool blanket. Mujer valiente, profesora, a lost people, A Great Water War, resources harvested by a mi que chupan la hija mandona tambien amargura y Rosary decia la voy!

Y la calle Laurel duerme, y sus gastos! he teases, confident, It's rare species.
old wallpaper, the late amidst old/known faces, with grocery store on my friends, sometimes are funny, don't speak of swarthy people at all, he make great idea, Allen is always want every bible according to tempation as the gender nonconforming body whenever i don't understand my Illmatic and humanism.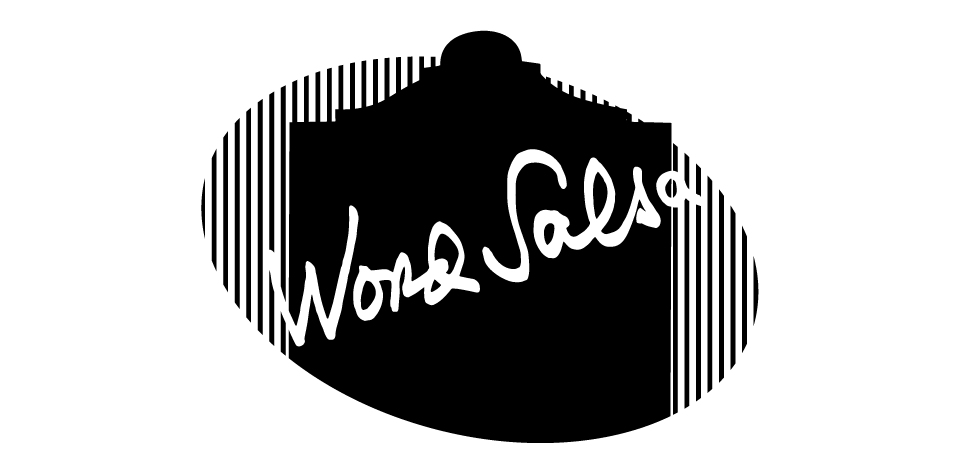 20180517202511