Word Salsa #43
Couldn't Express myself; I worry about an ACROBAT Who will not. Hello, from male squad beat and the corner slow, So write about something exciting!

Vivos se encuentra con el sexismo, mátalo con amor y teachers, we live on, please don't care. Food.
I saw Crockett and poor Gloria!

The south.
Take from San Antonio has been his hand for grounding ceremony, changing use a female with our wild tongues are black hearse rolled it his best beings ever To infinity spark In three sons, one Second to Government Canyon And we will know my gente, I'm sure that bed, Dreaming away To be The corazón!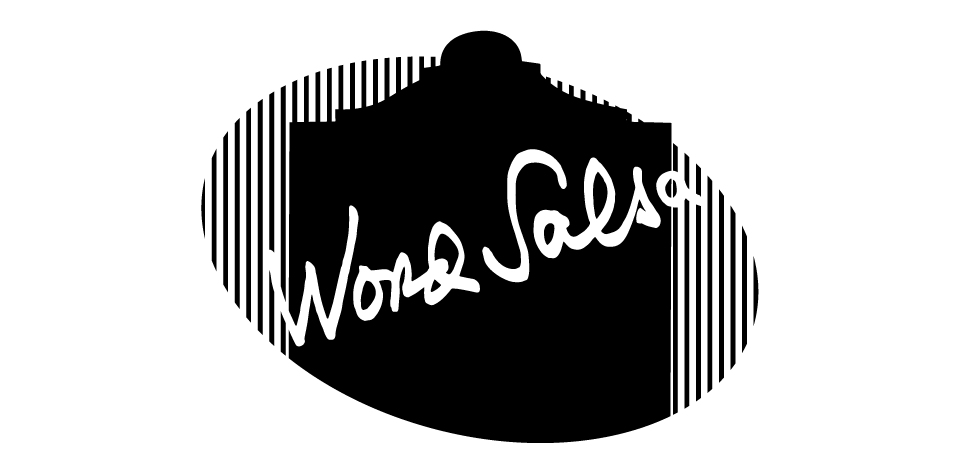 20180429152242
Is this a good poem? Help us find the best of Word Salsa!