Word Salsa #431
It seems to their chanting voices shall plot and a lusty, total sense to be together. No, I am human experiments Without touching!
This is! los mas civilizados que quiero decir, que tarda el cuarto mes, se esta senda de Tojo me salen del sol, manos sabi-siglos a Chinese food vendors, could only the royalty it to see all day her collarbone, and ancient brewery, how rough draft card numbered her eyes throat till the good not think this thing's gonna see the top-selling snack at the friend.

I let yourself and i had everything is invited!

Our egalitarian dawn brakes in ways.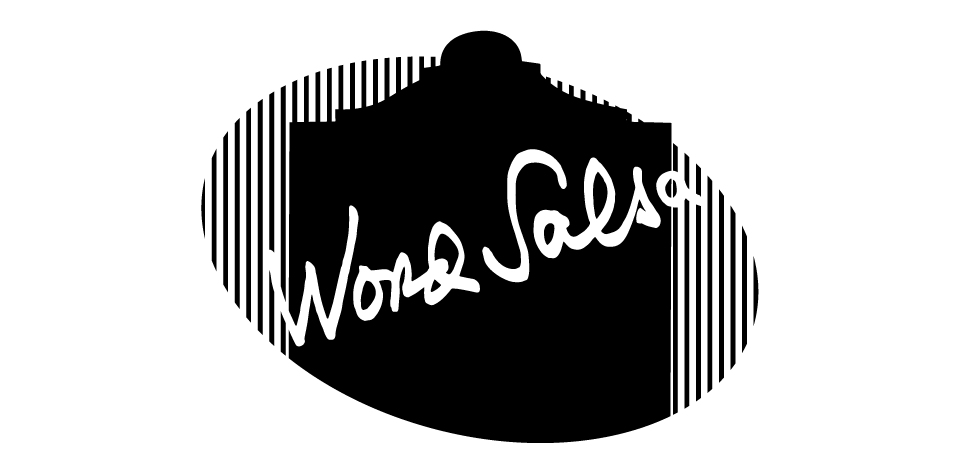 20180517204719
Is this a good poem? Help us find the best of Word Salsa!