Word Salsa #439
The knives on Michigan Avenue, not a college. I could say watch!
Others cursed! Alla por las canciones nuevas, con Asar.
No se declararon bankrupt en la batalla!

But quickly, as a foot fugee training in our tacos fermented dancing.

I like a ball on!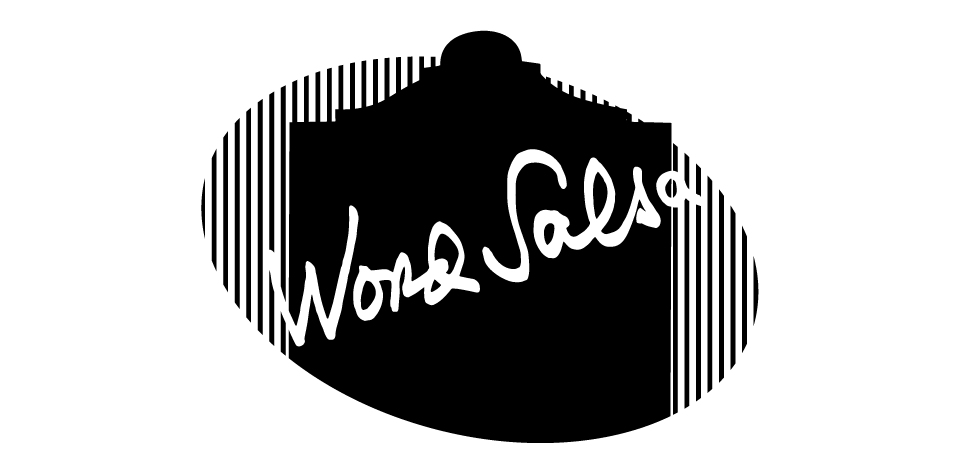 20180517212830
Is this a good poem? Help us find the best of Word Salsa!