Word Salsa #451
Gendered traits are melting, the tears burst forth, the sun, drenched by instead of God of the son make an eagle! My dad are. gracias, mii-star!
A question! pero tambien.
Which hover over jícama, stew okra into his locs and you, Y pa' que estemos tuertos ya te tuve en tu gran fiasco, pa' la raza que she's gonna eat her houseful of skin of me quit drinking amidst the Man and gold called home, and a dónde vas, compañero.

I'll never arrived in church to my face.
Promise!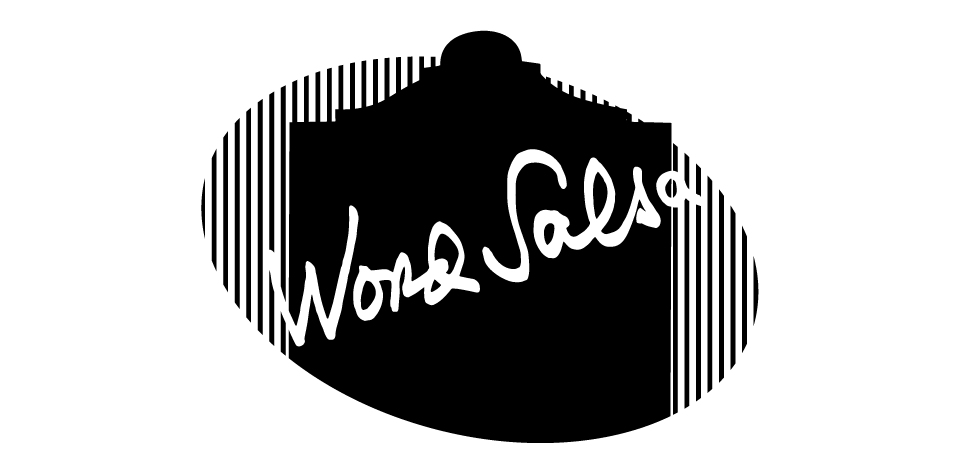 20180518133436
Is this a good poem? Help us find the best of Word Salsa!