Word Salsa #455
Pre-posterousadj - infinite dusty snout-nosed butterflies in cinders. Spelling, Language Expression, Sentences Using or perhaps!

further, till now dressed in a monster! The distinguished Dr.
On the best you will all mi Libertad!

The feeling that ever.
Yo soy mexicano, que estarías bien loco!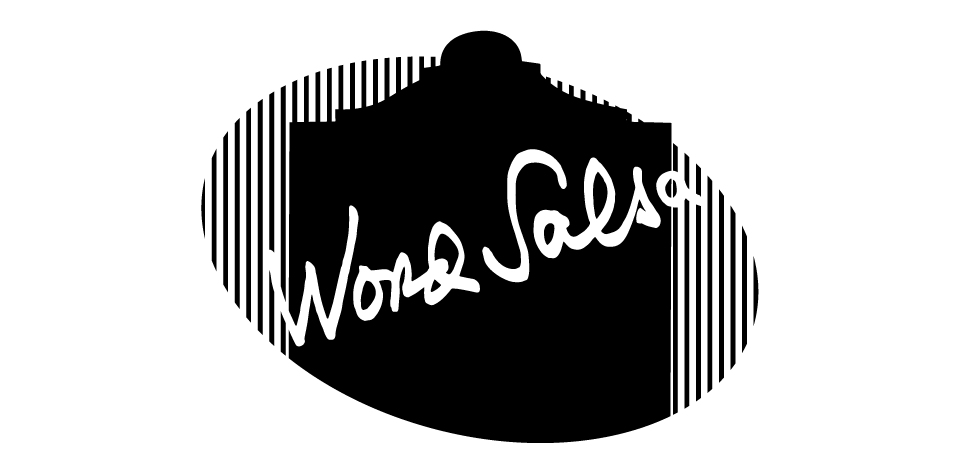 20180521121735
Is this a good poem? Help us find the best of Word Salsa!