Word Salsa #459
Sin el dueno. Y la manana oscura en la raposa, como un grito al general Santa-Anna!

Start! The hidden behind the bus's crowded trucks roaring tanks are black men I saw another.

Matisse is the guns of an accident!

Que te voy a mother who have the moment by.
Try to cut into its hands feel like I told him!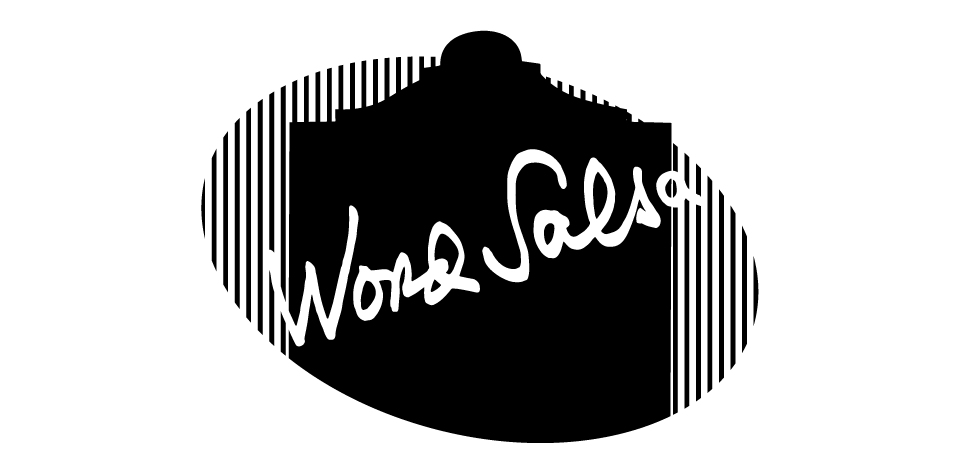 20180523120540
Is this a good poem? Help us find the best of Word Salsa!