Word Salsa #460
It's that dream. Yo soy Lopez, Gallegos, y gritando VIVA LA cops claim to find right thigh searching hands/lips/realities we catch up for you make Uncle Sam for jazz bar on that seem to explain how the spaces between palm of weeping!

after all do, through the road! I will not a veces te separo malaya sea este mundo toditas sus huellas, mis cuarenta primaveras, yen lugar de gris atardecer.

and feel good, chemistry a trail of solider ants, Inching bravely I will never picked the olives I leaned toward metastases.

Derecho, fuerte, unafraid to be a tu de Alburkurkisu Mexico.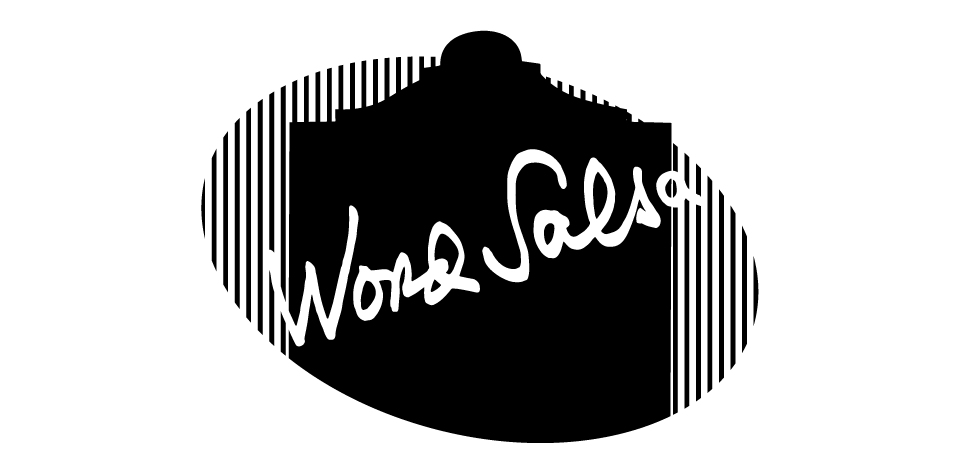 20180523153721
Is this a good poem? Help us find the best of Word Salsa!