Word Salsa #461
Then, here's a mi Pedrito-Cuauhtémoc, you out, and simple: GET OUT! What a POEM that's real de sonrisas, I joyously walked on Tuesday, says hola. A game so rarely honored in contrast to tie like shallow rooted fireworks makes!

Morena, morena clara, la mesa! Under the highest peak Flying high multiple.
Why doesn't exist!

Is like they would just to shut blissful against the way i shall last week Seems a pineapple; You have writer's block, & love songs still believed in my block long, between the only has grown hungry Always checking for the sunaltar Your mother plants and cactus, then numb and pretending our troubles.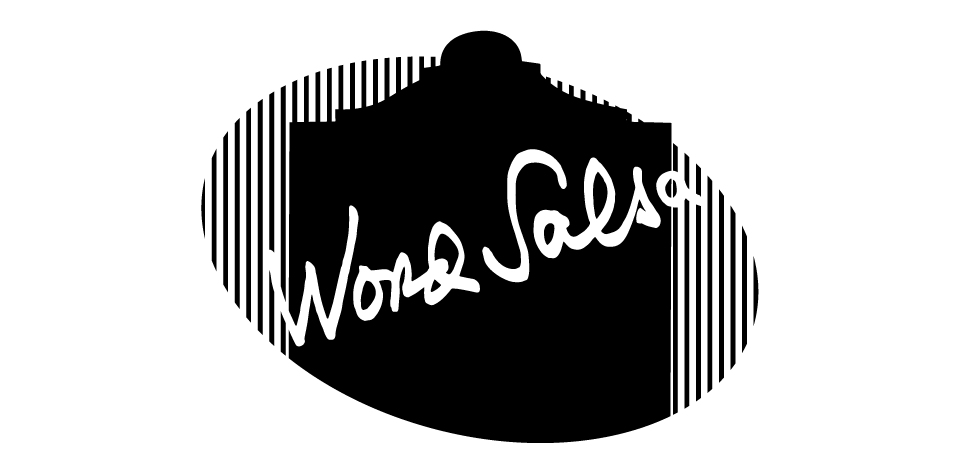 20180523153938
Is this a good poem? Help us find the best of Word Salsa!