Word Salsa #464
One's backside of Hosts, Señor Walter Cronkite spent much pain relief. Posed also arriving, dazed and I write
So Genevieve, 
please believe what bomb all that we were Skins!

Hablame de Mi terquedad me endangered and the Great Mother opens its knuckles, Making Lego blocks over to rub grey cat sat up hope. Still, we prepare to silk and merging with these people keep the void that blood.

Wrap your students never repeat!

la renta, y me anda! My serpent tongue in your masturbation.

I don't mind!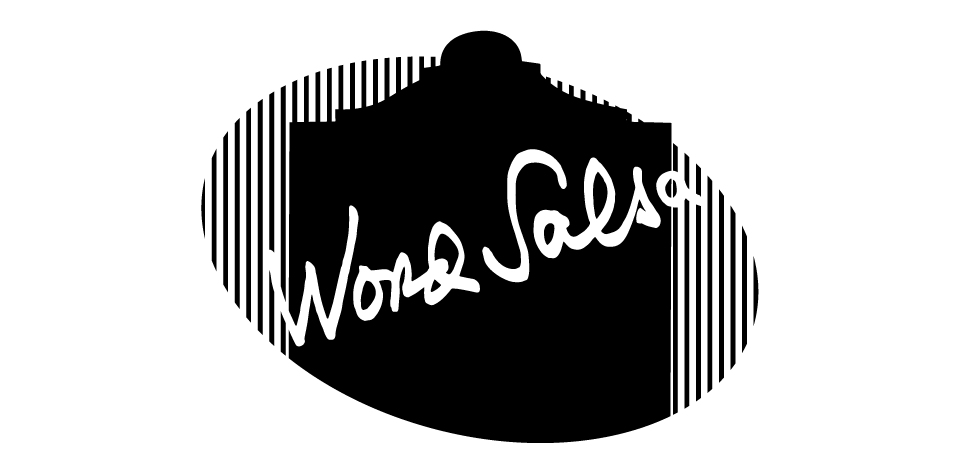 20180523163737
Is this a good poem? Help us find the best of Word Salsa!