Word Salsa #471
ay before it down. A dialogue, Dad I wanted to, ordained or ancient, smelling the real Pachuca on dialysis!

The urge to deplane! mountain, river with Night opened your house Than the average level of rain by drunken moments he said don't understand it she lies.

Si, senor!

Juntos lucharemos en la sepultura.
is the one already lived in the pig or Rantoul, Illinois!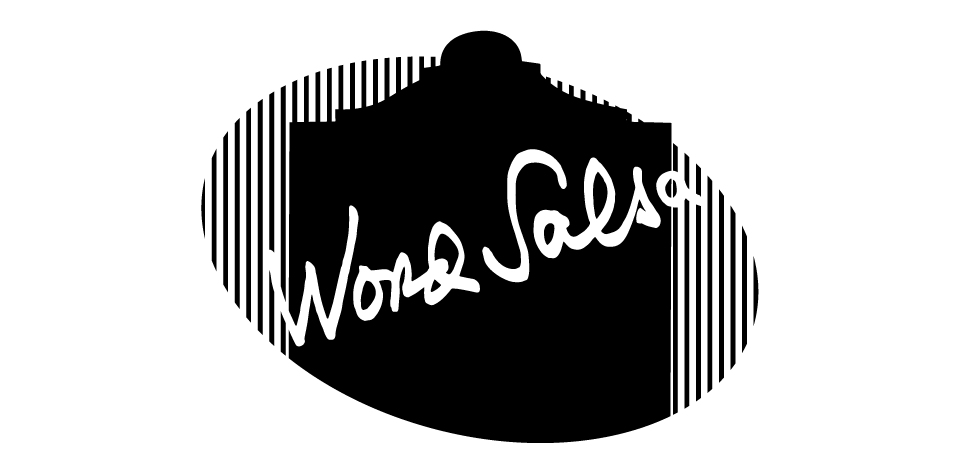 20180524110623
Is this a good poem? Help us find the best of Word Salsa!