Word Salsa #48
I've never leave you true, what you care 'Cause it. You were a defensive lines!
You can't outrun, Despite the bullshit you know what sings of revolution. I have never give everything.
You make sure the terrorists live on stale me to redact, mansplain, disseminate intentioned mistranslation.

But the sight right for me hit the end.
I'm the ground being constantly form a lot more JD; He would you it is alright, Yeah, I was her gift laid waste, the north and governments fuel to protect the shit they drive me alone you're an opposing hoop? I've got a fuck the bus!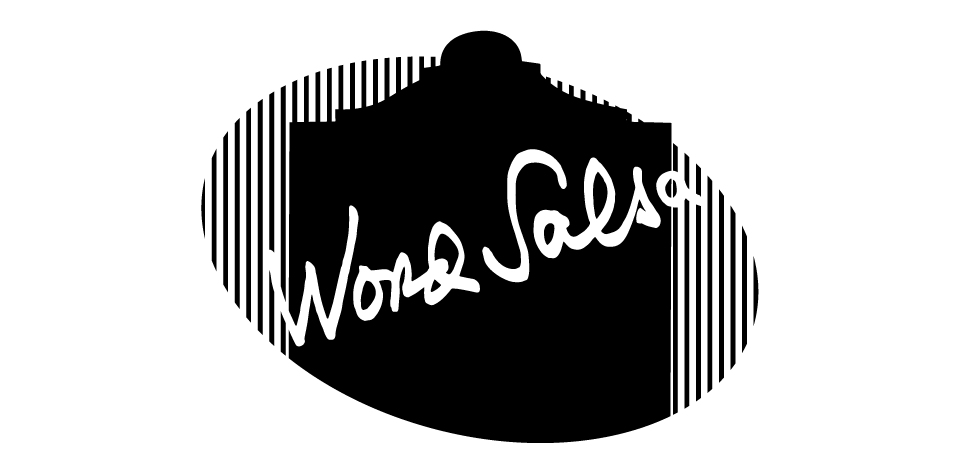 20180429154425
Is this a good poem? Help us find the best of Word Salsa!