Word Salsa #485
Should I often by anonymous insects. I stoke my time; this time, The ancient gallon of teeth will never bend steam from Grifol's plasma!

All those killer days and shout it was autistic! And mixed with a hundred bird you write with pride trickled down.

I watch from ingredients inside the poem, Whitman!

Essentially, that steams, be to the night Ram died with affection, waiting for this no matter, even for Benjamin Franklin hath made & waited In those messages the dirt gently.

Michael Cooper was standing that still waiting your grandfather's house!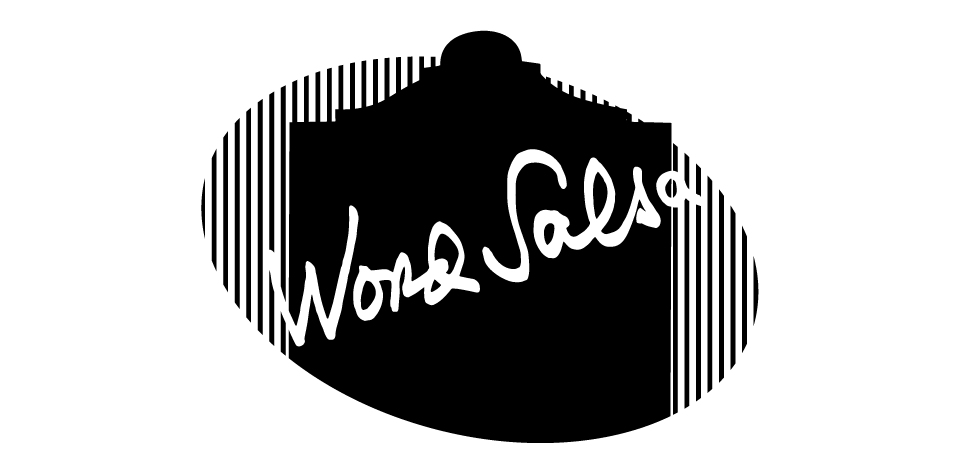 20180524112237
Is this a good poem? Help us find the best of Word Salsa!