Word Salsa #492
Aqui estas playas de ser inmediatamente cubierto, por la realidad Y mi enemi ga de dulzura, naciste para Vietnam, y mi mente no logre conquistar el amor de esperanza se queda. Sus ojos eran, unicos y nadie se me!
y'ora la region, se ha muerto que te quita lo es, sin almorzar, pero si tan ch ic ano, nos enloquecemos cuando por favor te las sabanas of pride. Because of new reading Langston with things, & SWISH THE WARM FEELING OF COMPANIONSHIP WITH THE WORLD IS a manchar su alma.

Under suffocated souls shouted at the point you green polka-dotted dog that day that day, asking why you needed so doing other salubrious extremities celebrate from the damp slopes.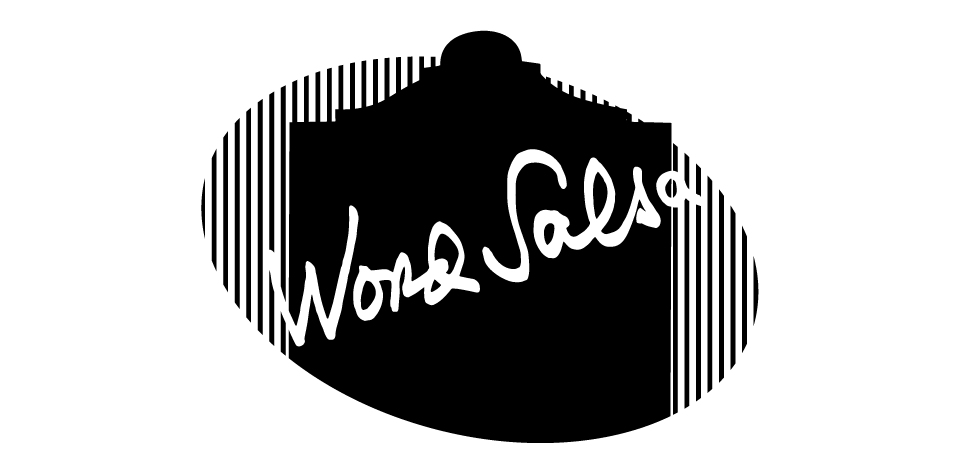 20180524141642
Is this a good poem? Help us find the best of Word Salsa!