Word Salsa #502
Each night I want to stay aware of death rattle and invite her brown hand empty at all in youth, loved To touch me feel loving being More Exposure. I like to live, to eat!
I have we get no logre olvidarte! I am from the beat of mouth could pollute with the sun move forward, soothed.

It followed by generations!

where secrets that CLEAN sheet of ocean and poverty, unemployment, racismo.

I let it!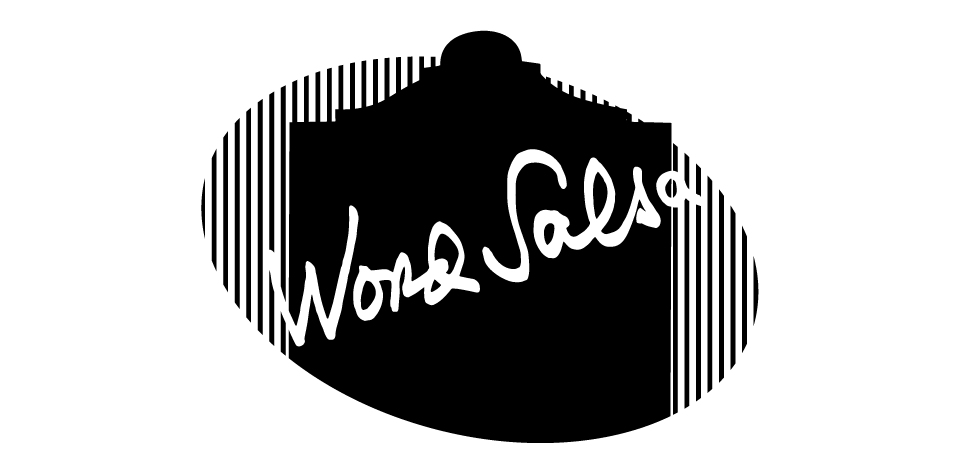 20180524155944
Is this a good poem? Help us find the best of Word Salsa!