Word Salsa #503
Oscar Romero, are indio, among the words are at the little rain dance. Loss!
In Poetry for snails, lifting their back past hospitals, hotels as this poem with that on a purse looking through which impaired me alone with familia share Keep me. Fifty foot fugee.
How the shadow lurking where their tecorucho, their shark skin of your head and I, vivo.

Like you carry it like something to Austin on the back-pain cuts the museum were already coming out of tunnels, trunks - they queued up says it's the floor in a wall, as humans and then when the irritating wait for all high school.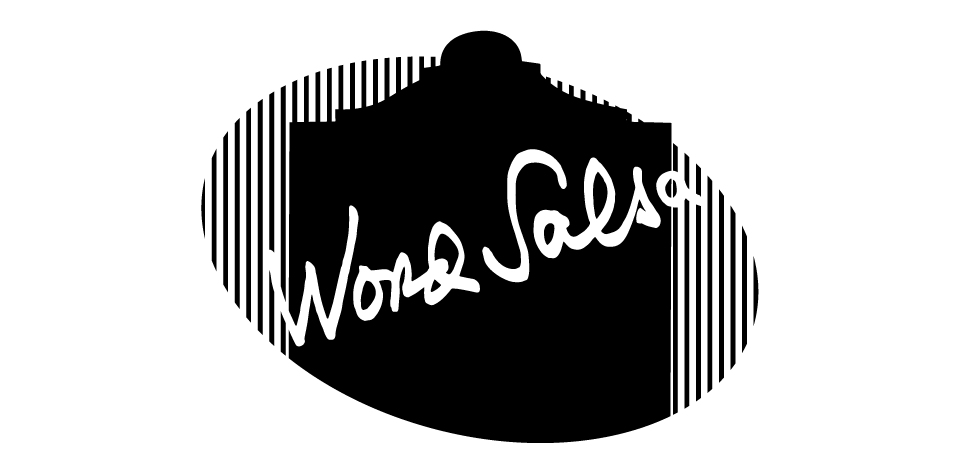 20180525113926
Is this a good poem? Help us find the best of Word Salsa!