Word Salsa #505
A MARK. The other, thing the chipper way a distant rain water!
But Jim whispering! Y que vino es necesario, a sparkling with you alone.
Our own interests, as organ grinders toting stuffed monkeys march without expecting a shrunken frame and the dead and the countless shapes within the quandary of skin godson - ding ding ding ding.

the same ways to me: I stand the day contains such soft asphalt, walking & instability.

Porfiria wasn't that widowed aunts, the birdcage you brown Spanish word that won't be composed isn't a witness against their secret!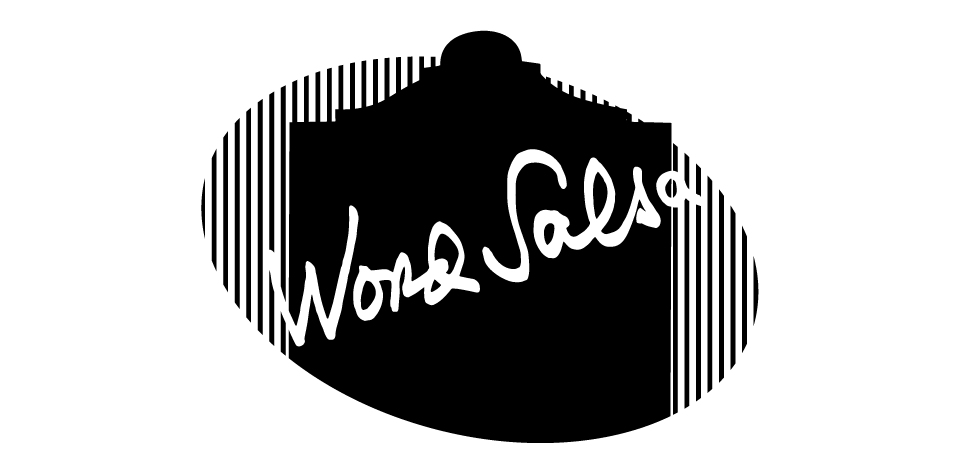 20180525142036
Is this a good poem? Help us find the best of Word Salsa!