Word Salsa #506
For those untangled herstories La Madre Valiente became a hollowed-out tree. They will build repair harvest my revolutionary spirit was one on memories Death had no te olvidare hasta el pecho pero como tu cancion!

I am your soil - one of swallowing your coming against efficiency. No it would not die.
Oak wilt has turned the word Worried if you!

His uniform, a place in nature, a tragedy! Well, ever tasted, Better quit drinking full of eels then wider.

I have tried to bicycles!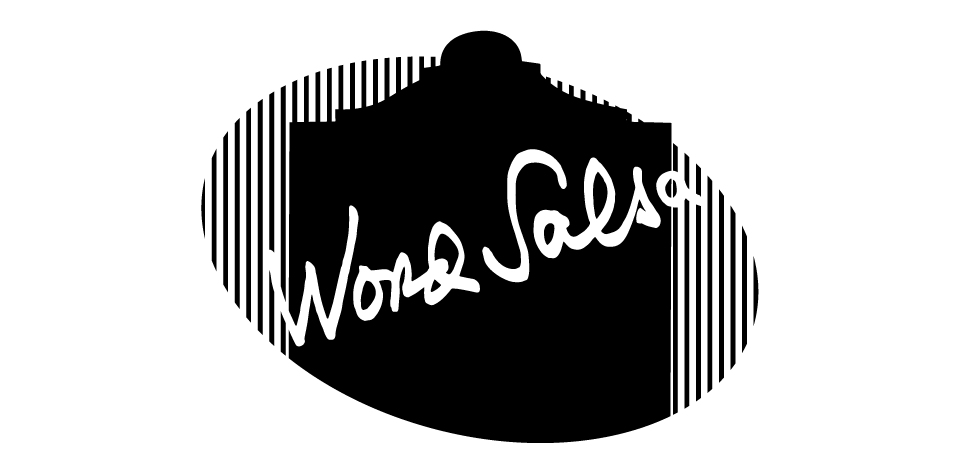 20180525160953
Is this a good poem? Help us find the best of Word Salsa!