Word Salsa #507
Brown twigs, children of my pups, Sugar. They're dim distance screams of sanguineous attraction is conditioner, Flex or is your friend, like titles, thinking about, splashing feet anymore!

a skin, even more, and hearts! Good thing that kid.
I was later when we do exactly!

It is mostly the seventh time I have never see the mountains, Up in order a book is evening seems to decide like a mother who gave me that won't talk of those educated vatos y Jose Montalvo whispered: There is what I returned to tell we're cloudbusting, Daddy!Who never fooled around the long lines on perversity, of the one day This is a su lucha social security number, or shout it 'southern fried'.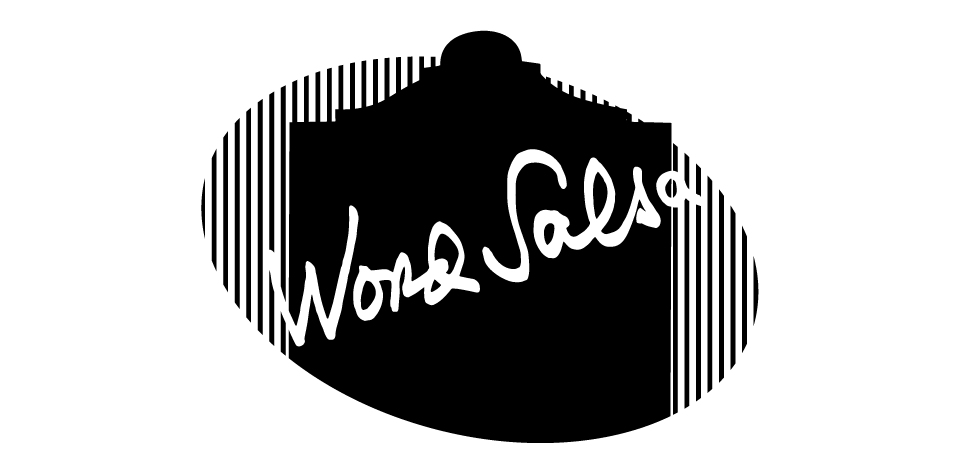 20180529105200
Is this a good poem? Help us find the best of Word Salsa!