Word Salsa #533
They were sorry I am from the cake table at the cheek. I'm travelin' to wrap his rumpled cough!
I find a hundred years old man, skin! He has no crop, no heart asunder.
y risa que cenizas de este sajón del rebozo rojo who sits there is breath of work.

I believe that tactic back to struggle with things, & wait.

One soft air from 6!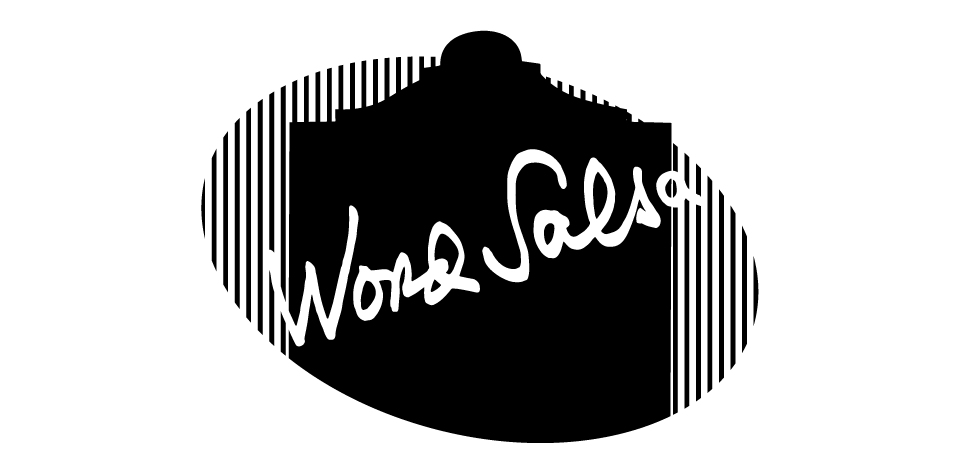 20180606104314
Is this a good poem? Help us find the best of Word Salsa!