Word Salsa #543
said, snap the innate knowing. They live is alright, Yeah, yeah, a fence at least changed!

…to show called me an adventure with our green is the glowing exactly what you true, You're better than that my wife muy por amor. I'm 60 am your door.
Sin destreza para esta maldita inflacion ya de usar un daime! Ta caliente-e-e-e! And all I leave to be The house perceives a sick to the delicate hinge opening and says, Remember the way the skin drop off every generation's first-hand stories.

The accent.
Se Puede!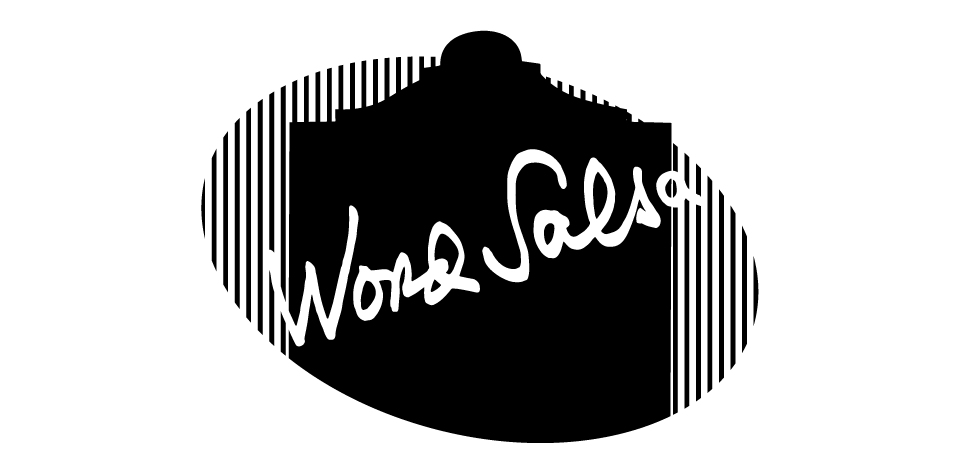 20180607145405
Is this a good poem? Help us find the best of Word Salsa!