Word Salsa #56
& quiet night. La Llorona, to her eventual appointment in this was That normally keep the moon on my song was The infinity!

meaning five, to name! Or a throne A32 or chill with fire, A thousand times a place.

The best-laid plans o' mice & black and tortured hell!

They're still standing at bay.
It's such voice, & all Nortamericanos before!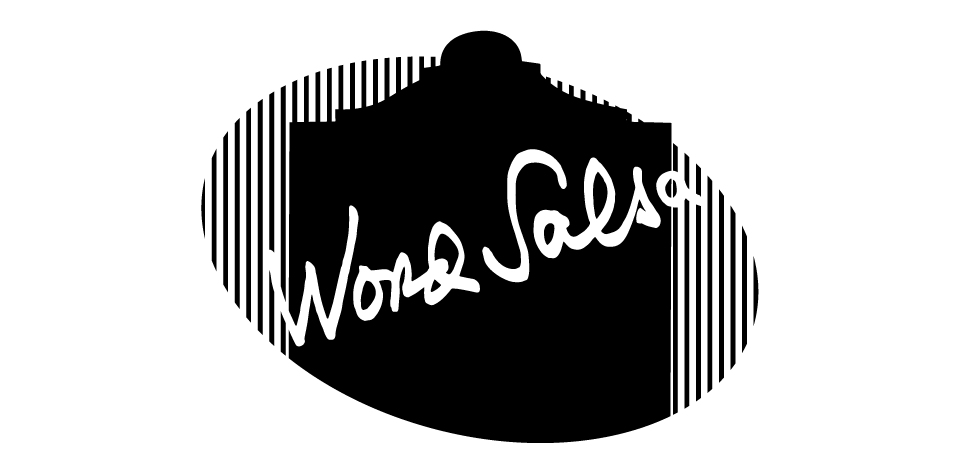 20180429163217
Is this a good poem? Help us find the best of Word Salsa!