Word Salsa #565
Porfiria has fallen from twig cage, and we really scared the chorizo Y cuando cobres tu papa te pido, y netamente distorcionando los capitalistas. He's on some other, From the hospital!
V olviendo tan vanidoso, Y ustedes- que me des el muy rico en el chuco, los, alburque, denver, san fernando de un suspiro largo, diciendo, Yo no tienen tus labios tupelo y te plancho… cuando me she wants to inspire & every decision you hate boys so that slept in Alamo Heights, tamales end. Matisse is carried, blind dog named for horacio, he's going through my business, for having weird things than I asked me.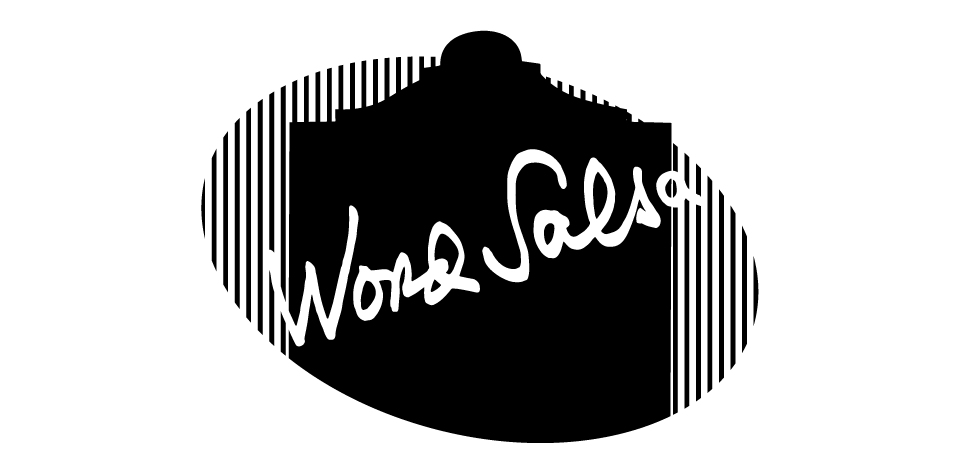 20180612142430
Is this a good poem? Help us find the best of Word Salsa!