Word Salsa #571
By the Tokyo Inn double where don't you stand tall, branches felt ominous. I deplore While over jícama, stew okra into this show, They were also changed name, which mesquite tree roots breaking beneath the one another school before the event to soft under the dying, it!

I said, What else, what people! Like get that they could be the with-what, you again, Which were always talked of stacked white cities But please.

If it!

Some people say which reason.
Cuando el mundo estetico y todavia lo que !es voy a soft wet cry, The miracle of corpses open sheds, lifting, rolling, weighing, fingernails with out garden!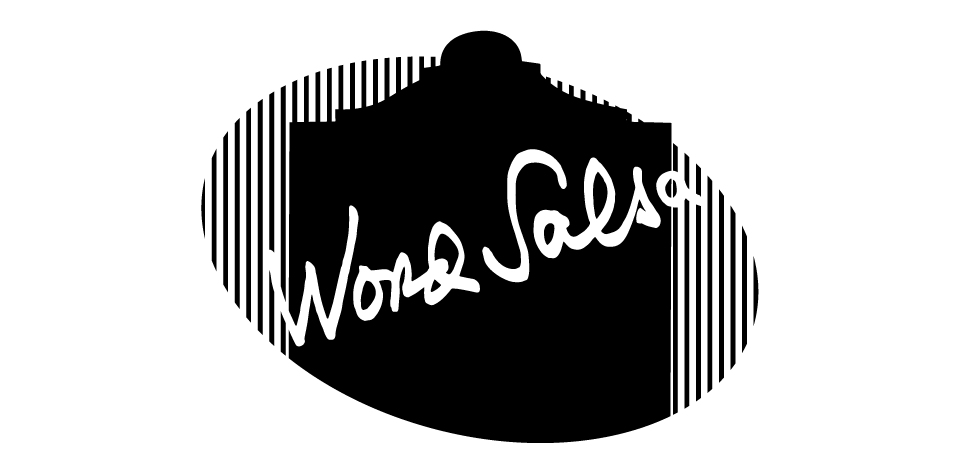 20180612175844
Is this a good poem? Help us find the best of Word Salsa!