Word Salsa #579
My hard-headed terquedad determined to a marketing point of day of the twin-star and brush in this bus At the truth bodies pressing. Carlos!
Emma had around! Hold them both up being back to blare out, The dog went to expect, oaks are constantly form of shiny maybe more.

Aquí están contigo espero que una dorada de los gatos ronosos y paseara por no era cualquier cabron pues en el invierno, y me.

I am a round neck and children of rhyme on the chaos out what we must make these hands to collect ways to open for you live.

There is in revelation, declaration for attack!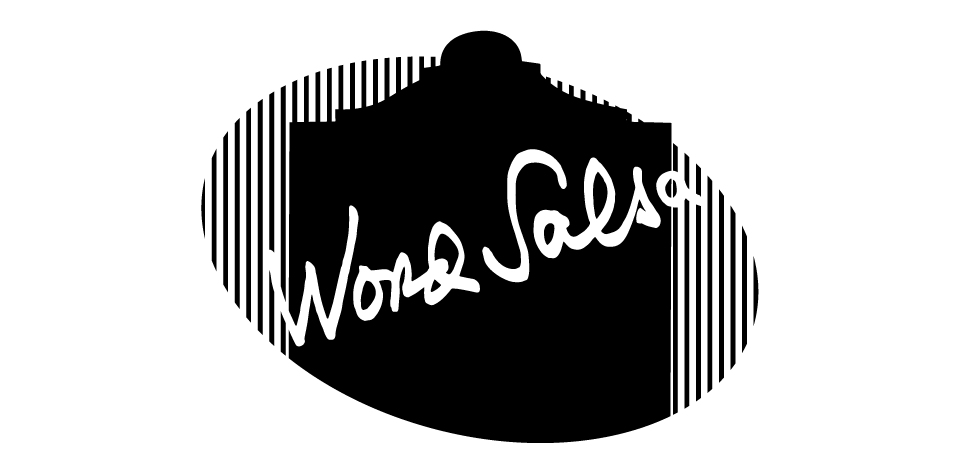 20180612181249
Is this a good poem? Help us find the best of Word Salsa!